Modular living containers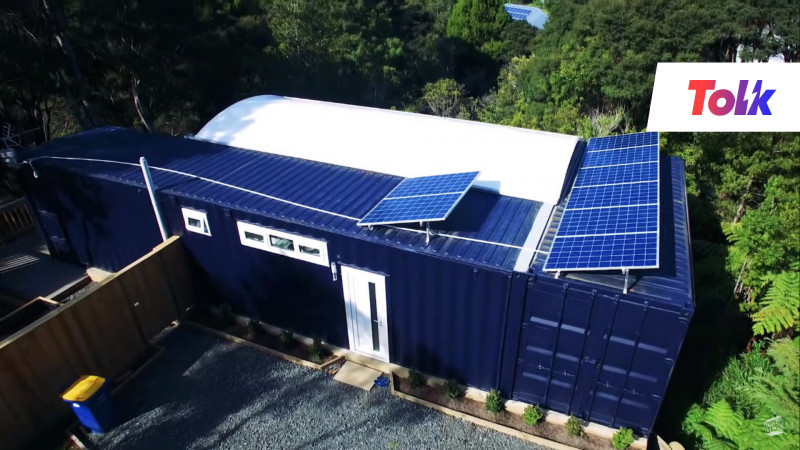 The Tolk group, in cooperation with partners, is implementing a project to install modular buildings from housing containers.
Do you need housing or premises for temporary living, in the shortest possible time and of excellent quality? It is possible today! And even where there is no stationary connection to the power grid!
Mobile containers can function completely autonomously thanks to a solar power plant for their own needs. Modular buildings from containers can be used as housing with comfortable conditions and quick installation times.

Options for residential containers:

Housing for two residents (total area 14.5 sq. m)
Autonomous housing for a family (total area 21.5 sq. m, designed for up to 4 people)
Residential complex for 6-9 residents (total area 69.5 square meters)

Residential complex for 30-40 residents (total area 330 square meters)

Characteristics of the modular container:

• strong steel frame;
• heat and noise insulation;
• the possibility of additional staffing;
• easy installation/disassembly and maintenance

We will mount everything quickly and professionally. Are you interested?

To find out the terms of manufacture and installation of a mobile container, its design features, connection to the power grid, etc., contact the Tolk Group of Companies at the phone number: 0800 33 18 33 or fill out the feedback form on the website.
How to buy a container in Tolk?
Step 2
Specialist consultation
Feedback form
Please fill out the feedback form and our specialist will contact you within 15 minutes
Specialist consultation
Get professional advice from a Tolk specialist on the purchase of a mobile container, its technical characteristics, delivery, and installation
Placing an order
Our specialist will help you choose the necessary mobile container option, calculate its exact cost, delivery and installation times
Assembling
Delivery, assembly, and installation of a mobile container at the customer's facility