Generators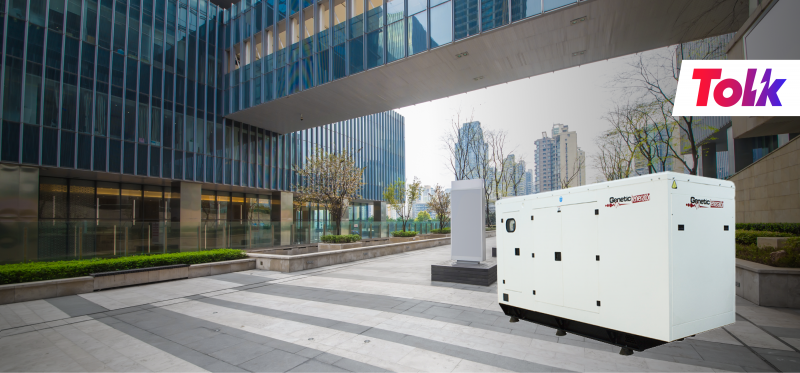 Provide an uninterrupted power supply to your business!
The uninterrupted power supply of any enterprise is a guarantee of efficient operation of its technological processes. After all, the continuity of the production process can affect both the quality of the manufactured products and the deadlines for completing the assigned tasks. Therefore, today it is extremely important to protect your company from sudden power outages or possible voltage fluctuations at the company.
The best solution in this situation would be to provide the enterprise with a reliable backup source of electricity - a diesel generator. Diesel power plants are used to provide long-term energy supply to consumers in the event that the main power supply is unavailable.

The Tolk Group of Companies offers reliable diesel generators from the Turkish manufacturer Genetic jeneratör of various capacities, from 35 kW to 640 kW, to ensure the uninterrupted operation of your enterprise.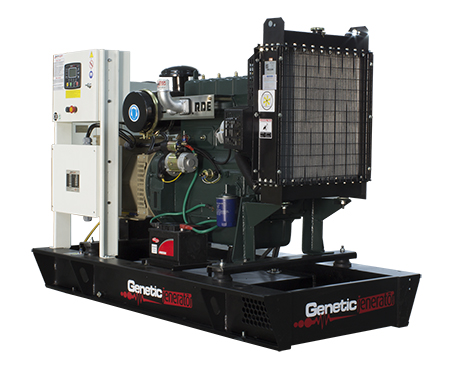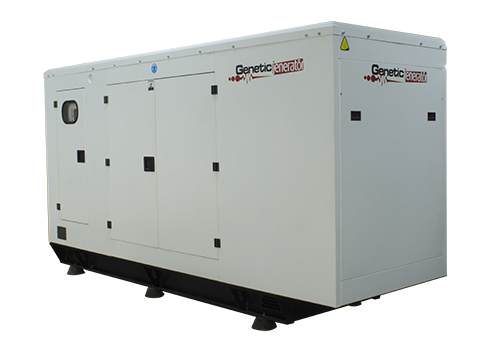 To find out the terms of delivery of the generator, its technical characteristics, and benefits, contact the Tolk Group of Companies by phone number 0800 33 18 33 or fill out the form and our managers will contact you.
How to choose a generator from Tolk?
Step 2
Specialist consultation
Feedback form
Please fill out the feedback form and our specialist will contact you
Specialist consultation
Get professional advice from a Tolk specialist on the purchase of a diesel generator, its technical characteristics, delivery times, and contract signing
Placing an order
Our specialist will help you choose the necessary generator option, determine the required power and type of generator, orient you on the price and delivery terms